CHECK OUT AN ALL SEASON RV
FOR YOUR OFF GRID CAMPING ADVENTURE!
ROUGHING IT…
DOESN'T NEED TO BE ROUGH
AT HOME COMFORT
OFF GRID ENVIRONMENT
Nelson Industries started out building custom finished fish houses…
Imperial Outdoors® is a brand created by Nelson Industries that reflects all of our combined experience and knowledge in luxury fish house manufacturing with our passion for year-round outdoor fun. With sturdier construction, better insulation, and strong focus on weight management, Imperial units are built from the ground up with owner satisfaction in mind.
XPLORE
All-Weather, All-Terrain
Home Away From
Everything!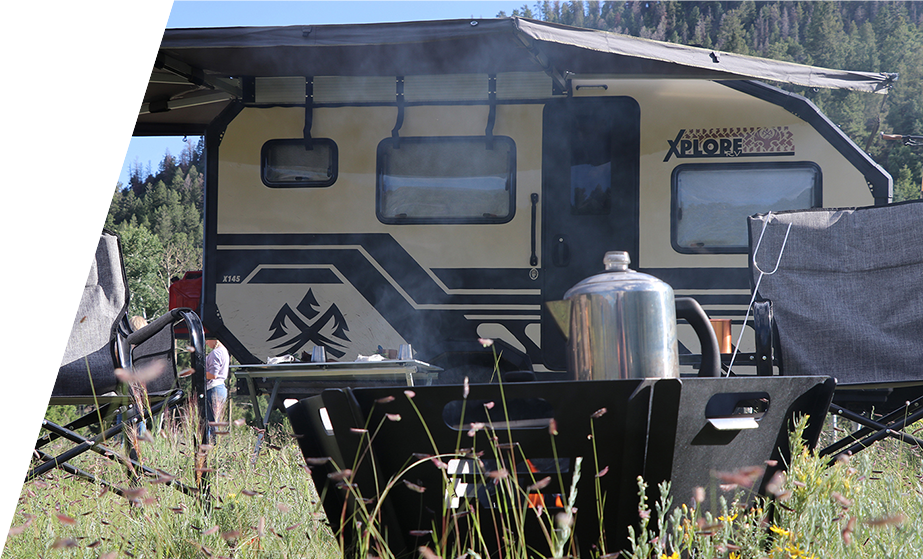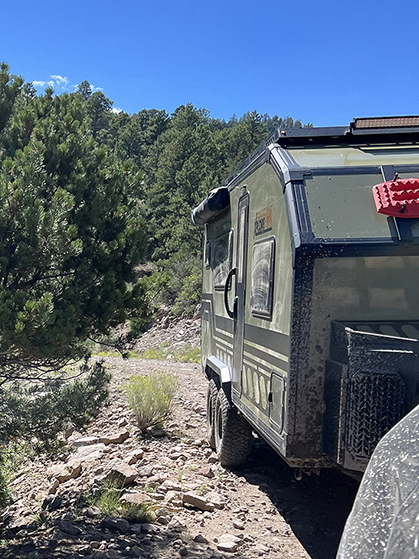 THE END OF THE JOURNEY IS THE
BEGINNING OF THE ADVENTURE